According to various sources, the horror film "The Night House" that was shot in Syracuse ended up making a huge deal of $12M with Searchlight Pictures at the Sundance film festival 2021.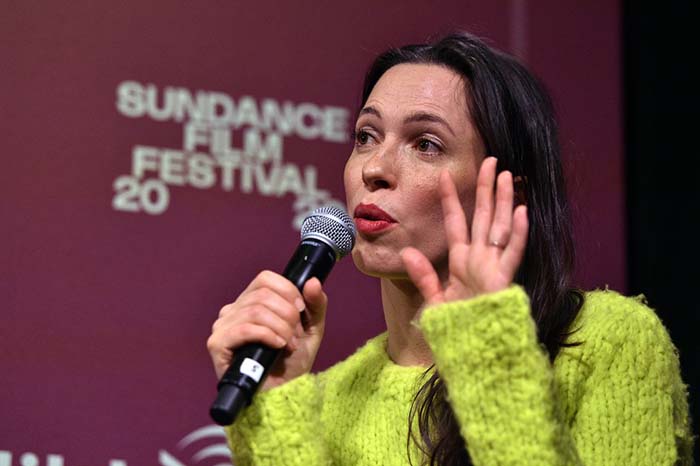 As per The Hollywood Reporter and Deadline, this film was the first acquisition of the 2021 Sundance festival. The high rated acquisition is considered as a good indication for the overall success of the movie. It was one of the most frightening screenings among all of the 2021 Sundance movies. 
People who bought 2021 Sundance film festival tickets have already given it good reviews because of the movie's scary locations and spine-tingling moments.
"Hall plays Beth, who at the start of the film is returning from her husband Owen's funeral, to the exact kind of lakeside dream home that people should know by now not to build if they don't want to end up getting thoroughly haunted.
Filmed in Syracuse: 'The Night House' is making it's midnight premiere at Sundance Film Festival this weekend, read up on the hype ➡️ https://t.co/gFgwXkTn3D pic.twitter.com/fBz2dNl1f6

— Syracuse, New York (@VisitSyracuse) January 23, 2020




At the very least, don't hang the bloody wind chimes," The Playlist writes. "All reflective surfaces, hardwood floors, and full-height windows that stare dolefully out at placid gray-green water fringed with dense pine forest, the house was designed by Owen (Evan Jonigkeit) and includes a little wooden jetty, where a rowboat is moored. It was in this boat, in the middle of the lake, that Owen shot himself using, as grieving schoolteacher Beth explains snappishly, 'a gun that I didn't even know we owned.'
This hair-raising film was directed by David Bruckner. The film revolves around a woman who after the death of her husband unveils his terrifying secrets that he took to his grave. Hall, who played the character of a widow, said that she found the experience "frightening" and she was fascinated by the script and the whole idea of the story.